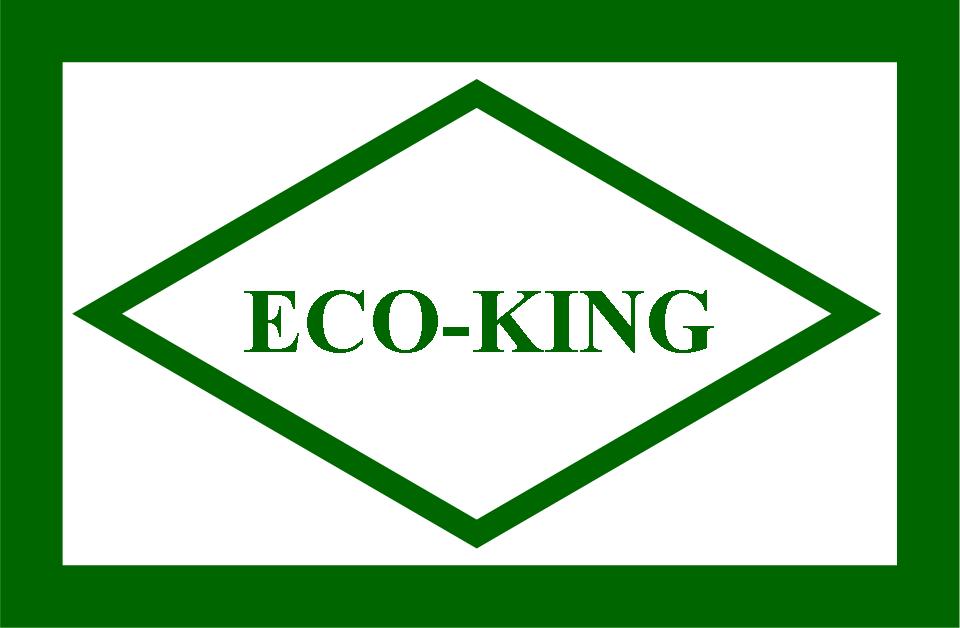 boilers
combi boilers
hydronic heating
Made in Canada
Indirect tanks
stainless steel
unit heaters
high efficient
stainless steel tanks
Eco-King Heating
Made in Canada Boilers, combi boilers, commercial boilers, inidirect tanks, and high efficient unit heaters
---
King Heating Products Inc was established in 2009 in Surrey, BC where we started in a small office and have grown into a larger manufacturing faciltity with 11 employees. Our goal from day one has been to provide high efficient enivronmentally heating products across North America. After all the "eco" in Eco-King is meant to stand for eco-friendly products.
Our second goal was to provide unparalleled Personal customer service. You talk to a human when you contact us.
Through the ten years of our existence we started as an importer of product from europe, but in 2018 we became a manufacturer of boilers, right here in Surrey, BC. That's right some of our products are now Made in Canada and we are Canadian owned as well!
We have lots of popular YouTube videos displaying our product, providing start up support and we continuously add to our archives.
We hope to help people learn how to propelry install our products and what mistakes to avoid in the videos we provide to this Training Trades website. As always your input and questions are appreciated.
Sincerely,
Chad Euverman
President
King Heating Products Inc