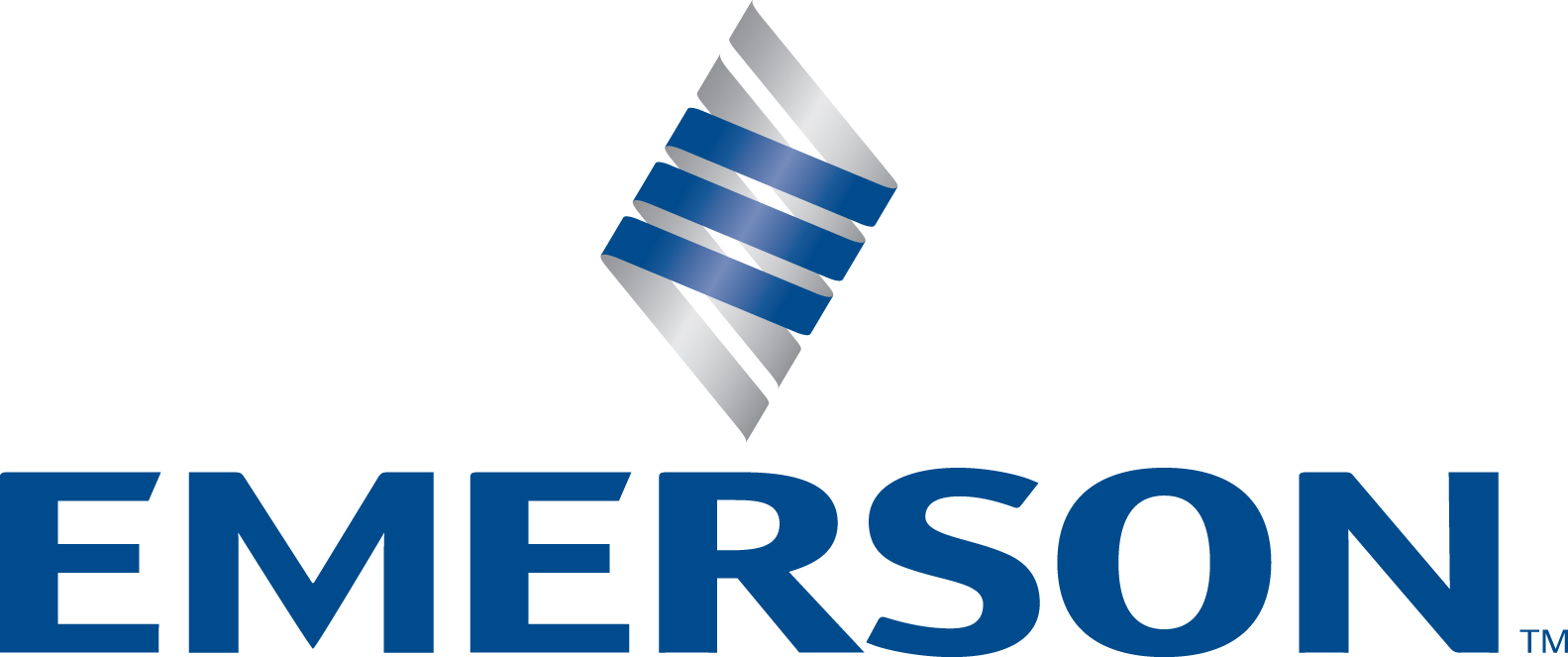 #emerson #onlinetraining #refrigeration #hvacr #elearning
Emerson Commercial & Residential Solutions
Free Online Training from Emerson
---
Great news! Emerson is offering free online training courses to all of our customers through the remainder of the calendar year.
With these online training courses, you and your team will have access to ten Emerson online learning plans containing over 100 self-paced learning modules. By participating in our online training courses, your team members will have access to the latest, most up-to-date information on Emerson products and refrigeration equipment. You can login to the training portal here: https://education.emerson.com/learn.
If you have any issues accessing any of the courses, you can email ColdChain.EducationalServices@Emerson.com.