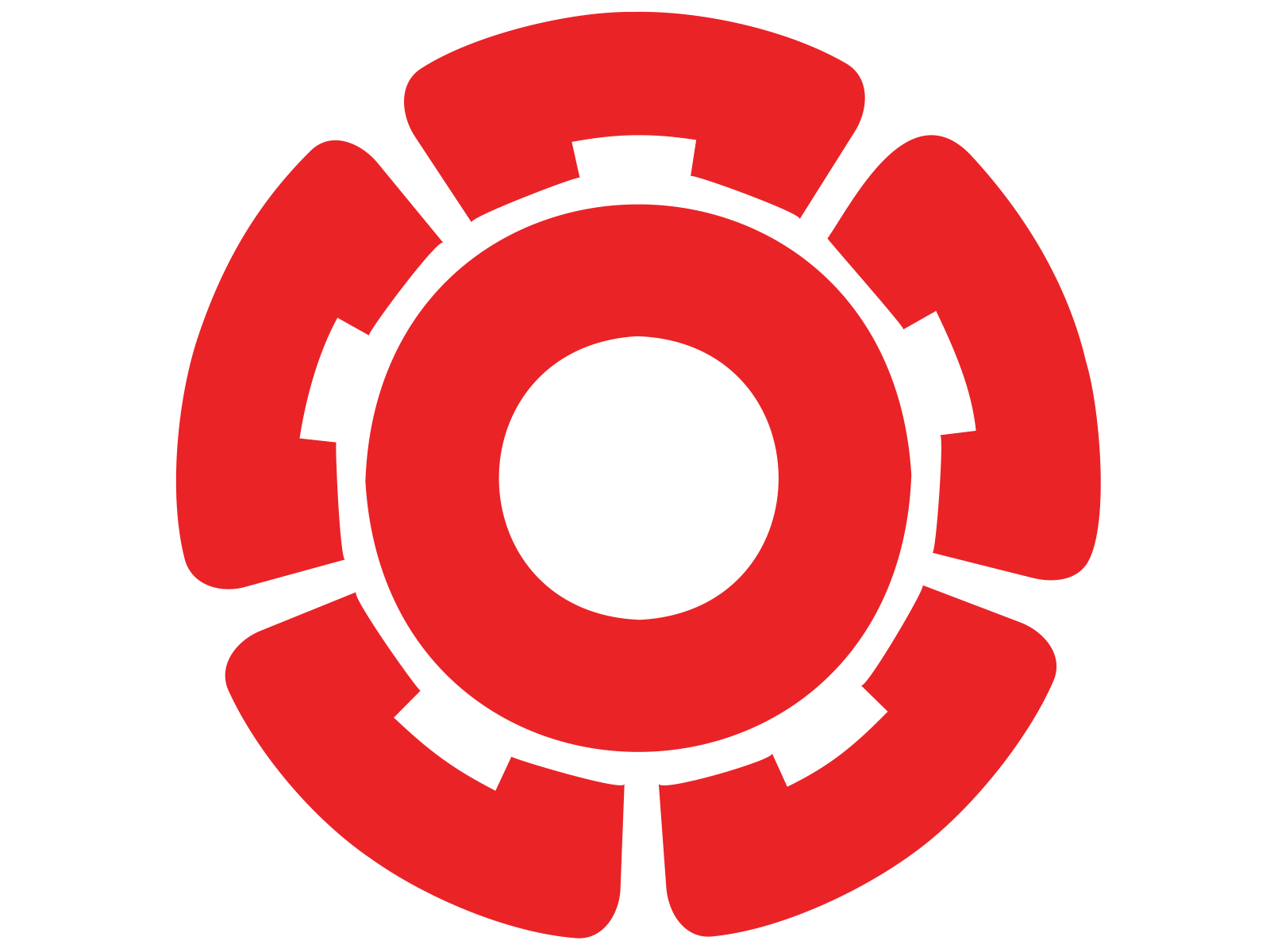 HVAC
HVAC/R
Industrial fans
axial fans
centrifugal fans
backward curved fans
plug fans
ECFanGrid
Fanwall
EC fans
ECM fans
AC fans
HVAC retrofit
energy-efficient fans
rosenberg
ecofit
etri
plenum fans
Rosenberg Fans Canada
High-quality industrial fans and energy-saving HVAC Retrofit solutions..
---
Rosenberg Fans Canada is an industry-leading manufacturer and supplier of high-quality industrial fans and blowers. We offer a complete range of OEM industrial fans for a variety of applications—Axial, Centrifugal, Plug, and Plenum Fans of different design, size, and capacity.
Our experienced and knowledgeable staff will help you to find an HVAC solution suitable for any industry. Rosenberg Canada has various options to accommodate any OEM Heating, Air Conditioning, Refrigeration, or HVAC Retrofit applications.