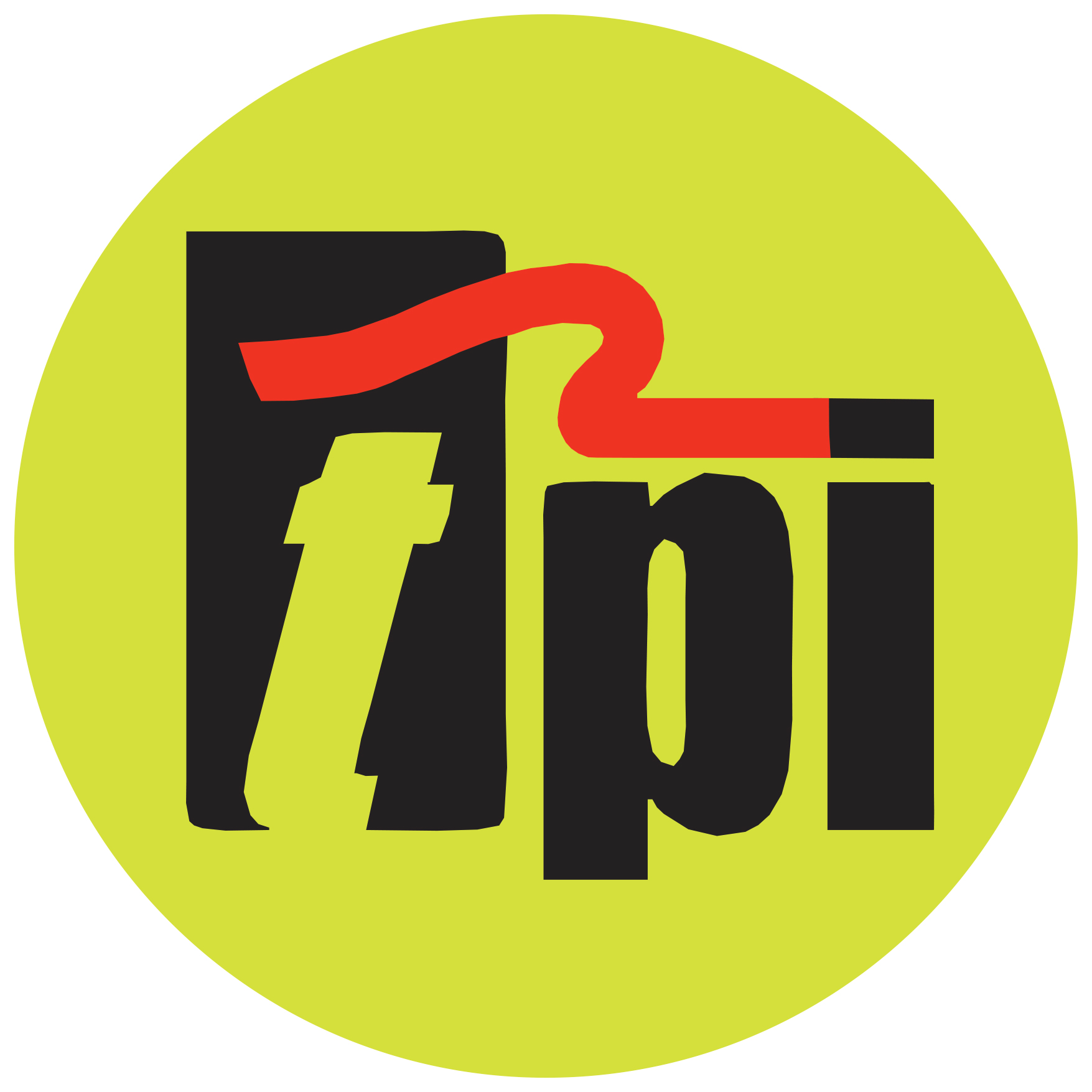 instrumentation
gas combustion
gas pressure
temperature
vibration
digital multimeters
manometers
combustion analyzers
IAQ
Clamp meters
specialty test equipment
TPI Canada
Measure/Manage
---
Find the right tool, for the right price. Value and performance are the core of each and every TPI product.
TPI Canada is a division of TPI (Test Products International, Inc.) Since 1997 TPI has been striving to offer the latest technology at the most affordable price to technicians, contractors, engineers and others seeking value based test and measurement instruments.
TPI Canada is located in Milton, Ontario. With our headoffice in Beaverton, Oregon. Our Canadian facility offers, customer support, service, repairs and training to contractors, technicians, and our wholesale partners.
We can be reached at 1-866-693-8558 or email at info@tpicanada.com